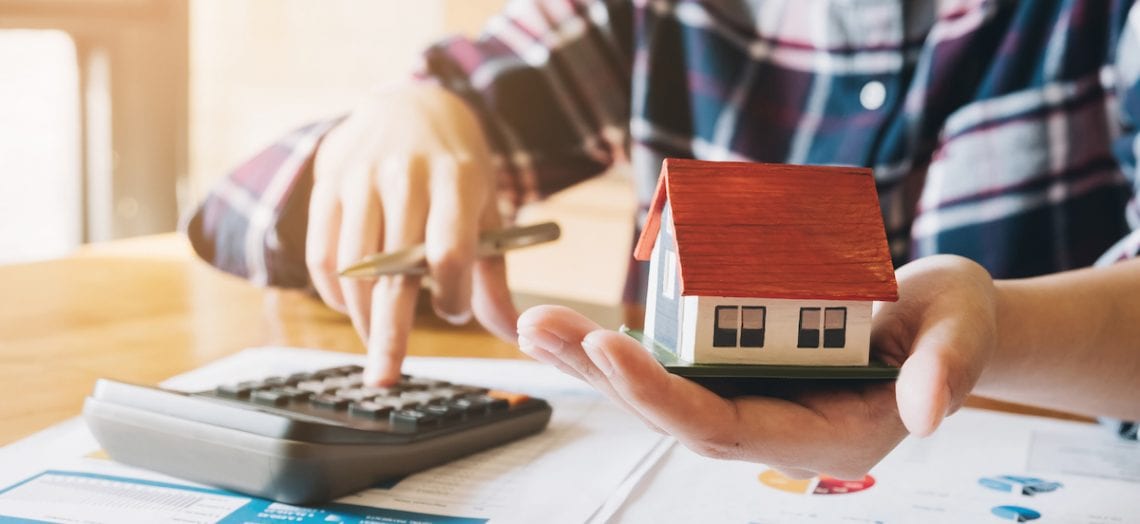 You have a low credit score and you are worried about how to fulfill your dream of homeownership. Well, not to worry. It is true that with a high credit score, it is much easier to get approval for a home loan program. However, a lower credit score does not mean that you have to stop dreaming of our own house.
With government-backed home loans for low credit scores in Houston, TX, it will not be daunting for you to buy a home of your own. So, what to wait for? Let's explore the home loan options –
FHA home loans
Backed by the Federal Housing Administration, FHA home loans are specially designed home loan programs for low to medium-income group borrowers with a low credit score. The FHA backs or guarantees the loan, does not offer it. It is offered and approved by the FHA-approved lenders. But as the loan is backed by the government, the lenders ask for lenient requirements and approve it even with a low credit score. The minimum credit requirement is 500, but with this score, you need to come with a 10% down payment. And if your score is 580 or more than that, you can get approval with a 3.5% down payment.
Another appealing quality of this loan is that, unlike conventional loans, FHA backed loans don't carry "risk-based pricing". It is also known as "loan-level pricing adjustments" (LLPA). This is a kind of fee assessed to applications with lower credit scores or other less-than-ideal traits. There can be some interest rates "hits" for lower credit scores, but they tend to be significantly less than for conventional loans. For home buyers, it means lower credit scores don't necessarily come with higher interest rates.
VA mortgage loans
Offered to veterans, military service members, and their surviving spouses, VA is also a specially designed home loan program that is guaranteed by the United States Department of Veterans Affairs. These loans don't require a down payment, nor any mortgage insurance. Generally, they also have the lowest interest rates on the market.
Technically, there is no minimum credit score for a VA loan. But most lenders impose a minimum score of 580. But it varies from lenders to lenders. Though, VA loans don't have risk-based pricing adjustments, applicants with low scores can get rates similar to those for high-credit borrowers.
USDA home loans
Many homeowners are drawn to this third type of government-backed home loan program due to its zero down payment requirements. Most lenders ask for a 580 credit score to approve, but there are exceptions too. As with FHA and VA loans, USDA homebuyers with a 580 credit score will be evaluated more carefully than those with a higher credit score.
These are some of the low credit home loan programs that you can easily get approval from the lenders, And if you take steps to improve your credit score, then you can also opt for traditional home loan programs. So, think and then work accordingly.