Everyone knows how tough the relocation process is, mainly office move. A business owner understands this point well because they have to accomplish another task at a time, but they need to make sure the process ends soon. It is the reason right planning and preparation is required. Hiring experts for commercial removal services is the best option. They have experience and the right tools to manage everything. Other than this, there are other benefits too that person able to enjoy, such as:
Keep your employee's stress-free and away from the hassle
You may think of taking help from your employees while relocating in order to save money. But it is not a good idea, as they already have responsibilities on their shoulder. When they have to handle more than one thing at a time, it becomes difficult for them to manage each task properly. It is when not only things went wrong, but the employees lose peace of mind too. So, don't increase their workload and let the professionals manage the shifting process. Don't forget that your employees are the asset of your firm. You have to protect them at any cost. Moreover, when the right person handles the job, the chances of facing loss decrease too.
Keep the equipment protected from damage
Again, each tool present in the office is important in multiple ways. No one likes the fact that it gets damage just because someone didn't pay attention while shifting it. As in this, not only you face financial loss but the workload increase too. You won't be able to do the task that gets done by using specific equipment. At the time you hire professional commercial movers to do the task, this worry ends. They have an idea, how to handle a specific tool, so it stays in perfect shape till the end of the service and even later. Also, they pack them in the right packing material, which plays a vital role in protecting tools too.
But somehow, if things didn't go as planned and something gets damage, or any of the employees get hurt, you don't have to worry. Many moving companies offer classic insurance options.
Insurance and license
As you learn a little about the insurance above, let's discuss it in detail. So, the companies who are working in this market for a long time or the firms who care about the customer usually offer insured services. It means if anything gets damage because of workers during a move, the company will take responsibility. They pay the price for a specific item. Now, remember each company's insurance policy work differently. So, get details from the firm to know how much coverage you can get from them.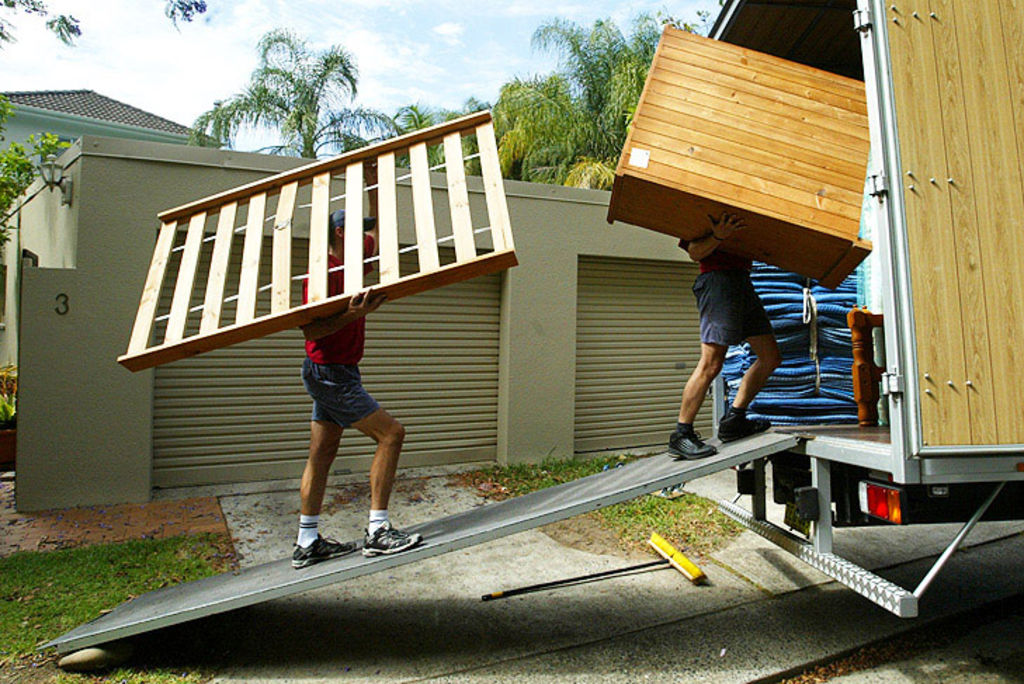 No need to buy or rent moving equipment
To move everything safely from one point to another, professionals use specific tools. Now, if you plan to manage the task on your own, you will have to buy the tools or rent them out. It means you will have to spend money. At the time you but the tools, you waste the money, as you are not going to use the equipment again any time soon. Besides this, when you hire the experts, they bring the tools as the company provide them. Moreover, the know-how to use them correctly. So, the chance they made any mistake is rare. So, you stay relaxed.
Financially savvy
Many might think that hiring an expert is a waste of money, and they can save money by managing the task on their own. The reality is quite the opposite. When you plan to manage the task on your own, you have to contact multiple companies for different things like hiring a van, buying packing material and so on. Once you hire the expert, you get all the service under one roof. Moreover, the chance you face financial loss also decrease, as they are skilled and even offer insured services, as mentioned above.
Don't worry about missing anything
Before beginning the process, the expert does proper planning. They made a checklist of everything and ensured everything to reach the new location safely. Once they pack everything, they double-check everything to ensure nothing left behind. They even give you details about everything they do from time to time.
No disruptions in business
At the time you hire the expert, the experts do a meeting with you. In the meeting, they learn about your business schedule. After that, they ensure to do planning in a way that your business didn't get effect in any way. So your employees can focus on their own tasks without any disruption.