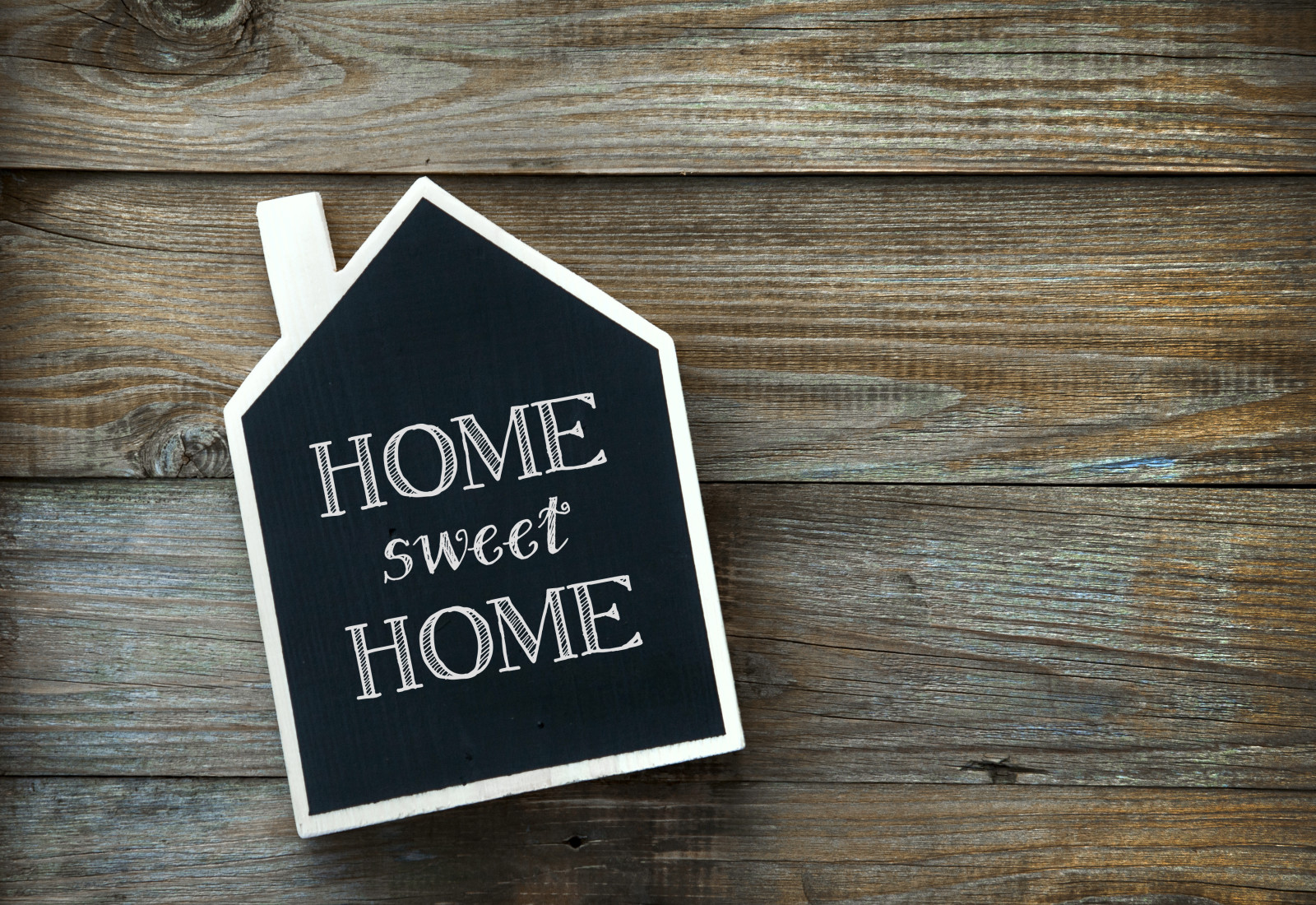 Do you want to apply for a home loan program to fulfill your dream of homeownership? Great thing! But have you checked your credit score from the three major credit bureaus? If not, then check it now. Your credit score reflects your creditworthiness. The higher your credit score, the easier it would be for you to get a home loan approval.
However, that does not mean you will not get approval with a low credit score. Nowadays, lenders offer home loans for low credit scores in Houston, TX. But you have to be careful when applying for these home loans and should avoid these mistakes.
Not coming with a good down payment
The down payment is the primary payment amount that homebuyers need to pay when they purchase a home on credit. The hefty the down payment amount, the less you need to borrow from the lender. With a low down payment amount, you need to borrow much while with a good down payment, you need to borrow less. Lenders would not like to lend much to one with a low credit score.
On the other hand, when you borrow less, you need to pay less as a mortgage rate over the life of the loan. Moreover, you also benefit from lower monthly payments. If it is not possible for you to manage the down payment, you can accept gift money as a down payment from your family members or relatives, or opt for one of the down payment assistance programs. You should keep this in mind that the higher the down payment, the better it would be for you, especially when your credit score is low.
Not checking different home loan programs
Another mistake that homebuyers often make is that they check only a particular home loan program. And if he or she fails to meet the eligibility criteria, he or she stops dreaming of having a home. It is not the ideal way of looking for a home loan. The requirement for approval varies from a home loan program to another one.
While conventional loan programs need a 20% down payment for approval, for FHA loans, the minimum down payment requirement is 3.5%. Besides, the credit score requirement differs. Without checking various loan programs, it would not be possible for you to understand which one will be the ideal choice for you. So, you should check the requirements of all the home loans available in your country, and then decide what to do.
Not shopping for mortgage lenders
Last but not the least, are you thinking of choosing the very first lender you will come in contact with? Then, you are going to make another mistake. That very first lender may ask for a high credit score or ask you to pay a high-interest rate over the life of the loan.
On the flip, when you ask for quotes from different lenders and compare them, you can have a general idea of who is asking for the highest quote or who is for the lowest one. And then, you can go for the one, who will be the right fit for you.
So, avoid these mistakes to get approval for a low credit home loan program easily.