Many people sometimes find it difficult to move their heavy moveable assets. These assets may include their furniture, archives or electronic equipment. To reduce their stress and difficulties people prefer those services which provide them with a man who also has a van. But recent public claims highlights some issues that people are facing regarding these services. These issues may include the difficulties of loading and the damaging of people's assets. But our Man and Van Brent services provide you an assurance to a safe and smooth transfer of your assets.
Our Policy of Work for Removals:
Experiences are good teachers of time and we have modified our services by learning others' bad experiences. We work through a proper plan guided action. We train our employees to take good care of our honorable customers and their assets. There are few general measurements of our policy of work which we take when giving Man and Van Brentford services. These may include some benefits and confidence for our customers. The list and description of these measurements are below:
Pre-assumptions
Selection of the team
Planning the action
Intelligent Execution
A. Pre-assumptions:
To avoid any kind of inconvenience our staff members are advised to take all pre-assumptions. These pre-assumptions may include inquiries by the customers about their places and assets. In places, they inquire about both the places 'from' where 'to' where their assets are transferring. And in case of the asset inquiring they make assumptions about the size, shape, and weight of those particular assets. This makes the selection of team and action by a team more convenient. Remember these assumptions are designed to strengthen our mission to provide you a safe and easy service.
B. Selection of the Team:

After having all these necessary measures through our customers' status of the inquiry, we then make a suitable team. The team contains the quantity and quality of man and van. After knowing the size, shape, and weight of customer's moveable assets we select those men who possess abilities to lift those assets. Then decide the size and capacity of a van, which we will use. This will help us to promote our commitment over our goal to provide our customers safe, easy and rather faster facilities of removal through man and van services.
C. Planning the Action: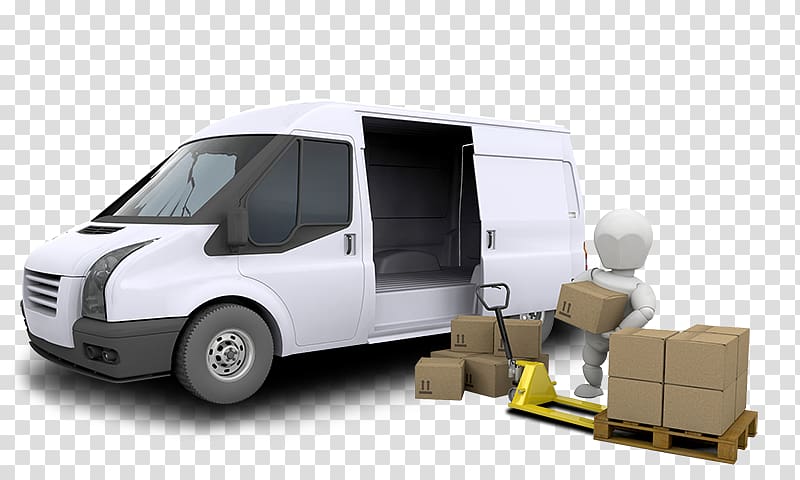 A fool man with a plan will encompass a wise man without a plan. The idea of having a plan before performing our duty is a gesture of affection towards our customers. After making suitable assumptions and team we then make a plan. This plan may include the dragging, lifting, loading and safe delivery of assets. Every member of the team takes good care of his task and also of your precious assets. And we plan those routes which are the shortest to avoid long-term unconsciousness to the removals of yours. We also include checklists in our plan and mention all the assets which we carry and provide these checklists to the owners. The owners then check these checklists to confirm the total dispatch of their assets at the start of delivering them to their desired destination. And when they receive all these removals these checklists again help them to confirm either their every single item is safely delivered or not. This way we provide easiness to them.
D. Intelligent Execution: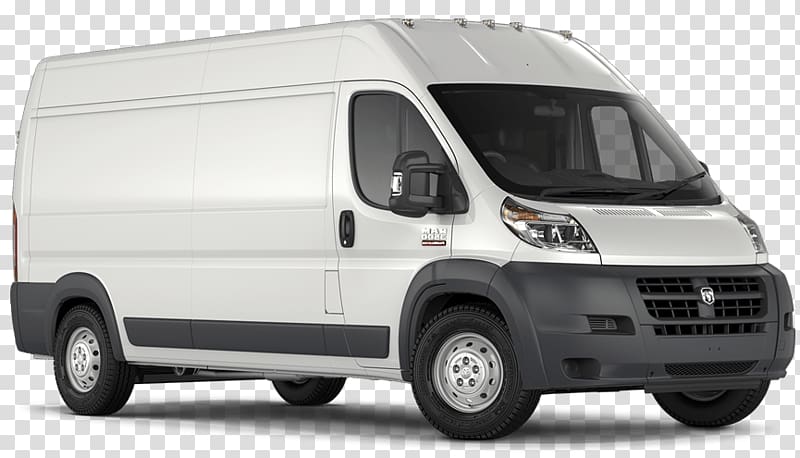 I hope our pre-assumptions, team selection, and action planning have given you enough satisfaction. But no action can be judged without reaction. In executing our plans we work intelligently. As natural disasters are inevitable and they may happen anytime to anyone. So, to avoid the destruction of natural disasters, our company also provides our customer's assets extra care. We try to wrap or pack all these assets with the use of environmentally degradable material to provide them safety even from natural disasters like car accidents etc.