Are you looking for a cleaner for your clinic or hospital? Cleaning is a fundamental part of human chores. The emphasis of it has been highlighted eminently by this pandemic. The cleaning and sanitization has been made very strict. In such times the medical enzymatic cleaner can be of a big help. These substances are alternatively also called enzymatic detergents.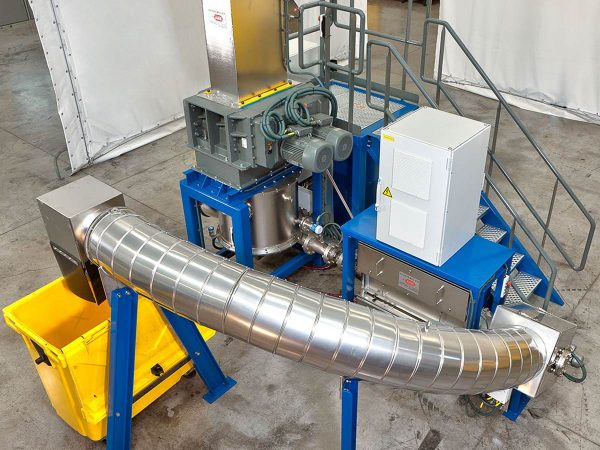 These work a little bit differently than the normal cleaners as they have the enzymatic component in them. The enzymatic components make their cleaning more unique and more productive. The basics of enzymology, principles of catalysis coupled with properties of enzymes have been used in the case of such cleaners.
These things as the name suggests have abundant usage in the field of the medical environment. The Medical utensils come in contact with many things such as internal parts of the body, specific body creams,lubricants, chemicals. All these things stay on the utensils if not cleaned properly. The small stuff is easily sterilized with booking in water. But as for bigger equipment is concerned, the sanitization is really at risk and Question of difficulty. Earlier healthcare workers used to do a tedious job of washing with hot water clothes or spraying different chemicals. It wasn't always as productive as it is with use of enzymatic detergents such as medical enzyme cleaner.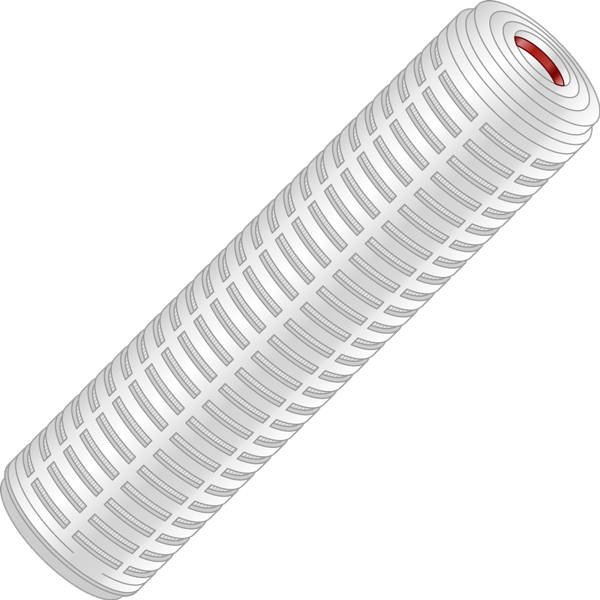 Their work is just equivalent to being a biological enzyme to all the stuff that is toxic to the particular substance or pathologically harmful to the user. They must be cleaned. What they do is, the dirt as we are calling it is regarded as a reactant. The enzyme becomes the catalyst and breaks down into products efficiently as compared to other conventional ways. The product is nothing but breakdown of that dirt and eventual cleaning process. The reactants present can be in the form of any molecule such as proteins, lipids, etc.
The hospitals these days make use of such content as compared to traditional methods which have been prevalent from Time immemorial. The breaking process as described above also helps in sanitization which is such an essential phenomenon in today's testing world. The enzyme breaks down whatever type of biomolecular bodies may be present on the given surface. The COVID-19 virus has a thick protein layer and if it is essentially destroyed, the chances of infection drops down to exact zero. Thus if you are not aware about them, you definitely should start using these cleaners in your premises.
Author's Bio: The authors give an Overview of medical enzymatic cleaner which has been in use in current times by healthcare workers. The author has tried to give an idea about its working and it's vitality in such testing times of the pandemic
View source:https://uberant.com/article/1149394-personalized-medical-enzyme-cleaner-in-global-pandemic!/